Allardt's 25th Annual Giant Pumpkin Festival
This year was Allardt, Tennessee's 25th annual Giant Pumpkin Festival. I have wanted to go to this event for the last several years and was finally able to check it out!
When we arrived to the festival, there were many vehicles and motorcycles for the Annual Clyde & Zelia Stephens Memorial Auto and Motorcycle Show. Just past Burnett's Grocery Store started the Pumpkin Festival activities.
There were many types of foods to eat such as, BBQ, kettle corn, homemade ice cream, and pumpkin rolls! We bought some tomato jelly and salsa! MMM!!!! Many tables were set up with crafts you could purchase.
Activities at the Giant Pumpkin Contest were a costume contest, face painting, a band, and a parade to enjoy. I was also told there would be fireworks that evening but we did not stay to see them. It was THE place to be in the area on that Saturday!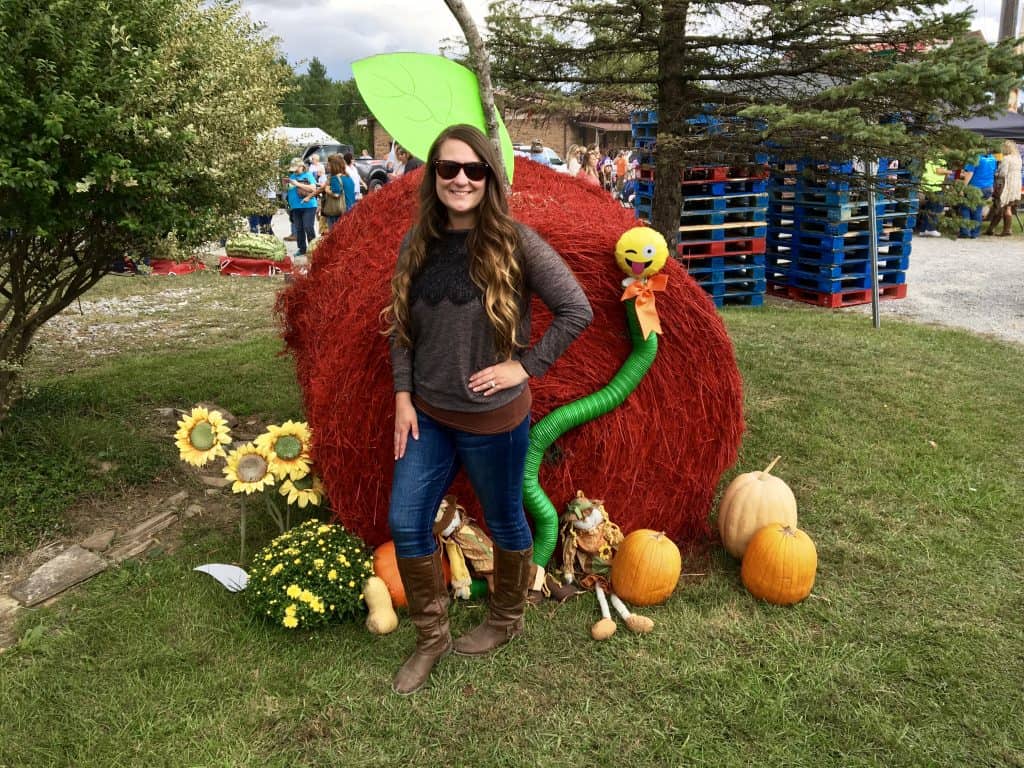 The winning giant pumpkin weighed 1,472 pounds!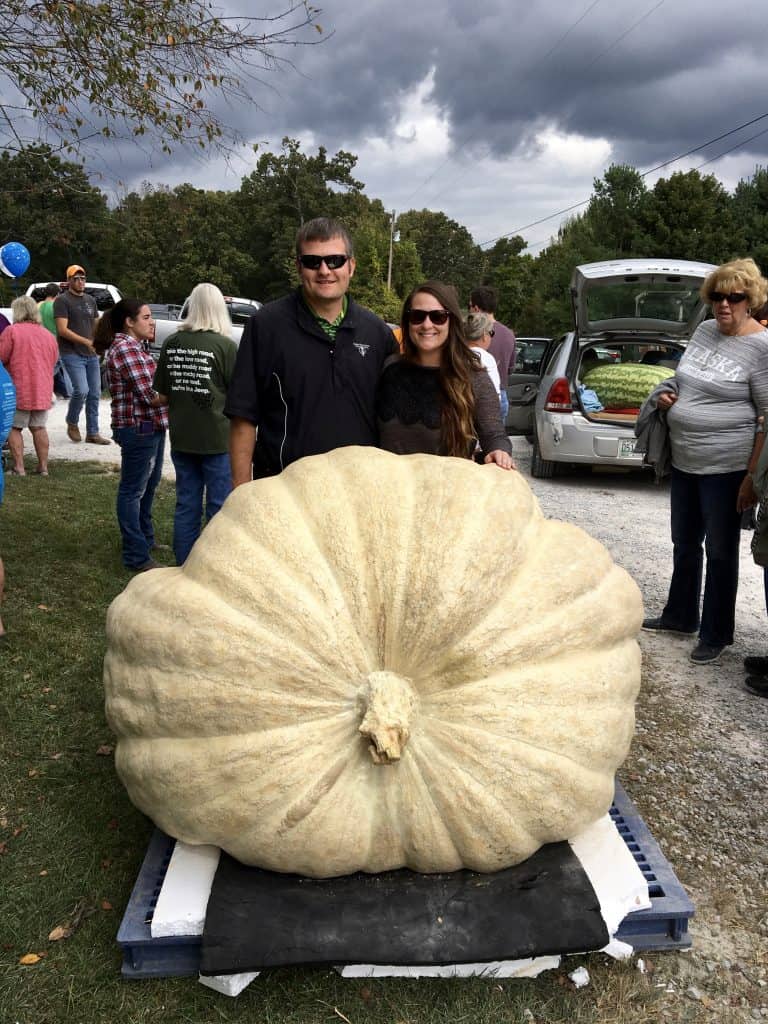 Check out our video of what the Giant Pumpkin Festival is like!
Next year, make plans to attend this cultural event in Allardt, Tennessee!